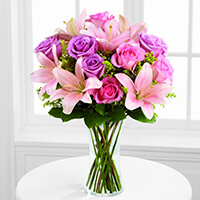 Sandy & Carl, Lori & Fred, Jodi & Bill & girls
Our deepest sympathy. Our prayers and thoughts are with you. Your NY Sadowitz cousins
2017-09-07 20:02:45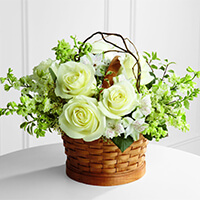 Jennifer Bullock Goolsby
With deepest sympathy, wishing you peace to bring comfort, courage to face the days ahead & loving memories to forever hold in your heart. You are in my thoughts & in my prayers.
2017-09-07 14:33:56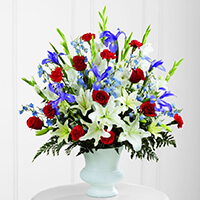 Chris and Becky and all of us at Glenwood Car Wash
Our hearts are filled with sorrow...
2017-09-05 19:48:12